WELCOME TO OUR Entity!
We are an integrated 3rd Party Logistics Company with 20 years experience, centrally located in Kingdom of Saudi Arabia with multi-sited offices & investments of +550K m2 warehousing space.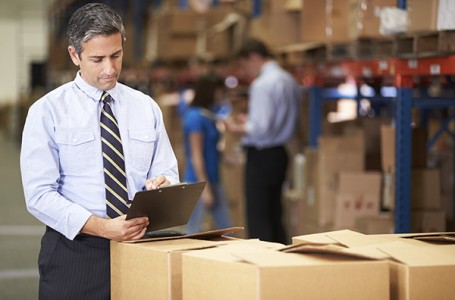 What makes us special?
WE believe that our growth is driven by 4 core values that we commit in everything we do






Saudi Arabia, Jeddah
Al-Sharafia Dist., Madina road with Falestine junction.